With the technology of the MōVI M15, the art of filmmaking will never be the same.
Bring big-budget camera moves to your productions. The MōVI M15 draws on the advanced stabilization technology developed for the MōVI M10 allowing for amazingly smooth footage in even the most demanding situations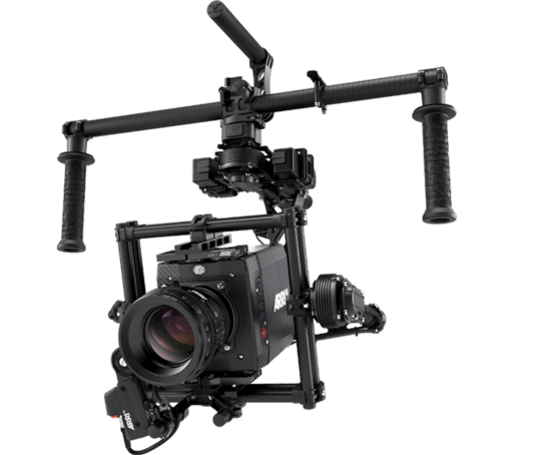 *FREE IN-STORE TRAINING AVAILABLE
Camera Support:
The MōVI M15 allows you to run with your preferred setup – from Alexa M to Sony F55 with Cinema lenses.