Red Raven – 4K/4.5K lightweight
QUALITY WITHOUT COMPROMISE
RED RAVEN® brings RED sensor technology to aspiring shooters everywhere. Capturing images using a 4.5K RED DRAGON® sensor, RED RAVEN reinforces RED's commitment to its core principles. RED was founded on the belief that cinema-quality creative tools shouldn't be in the hands of a few—it should truly be 4K for all.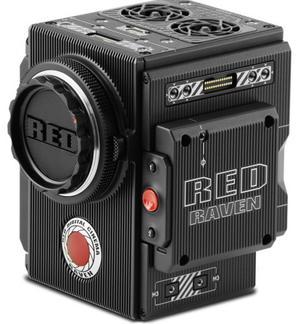 Harnessing the revolutionary RED DRAGON sensor, shooters are able to get the perfect shot every time. Capable of capturing footage with REDCODE® RAW in 4.5K Full Format (FF) at up to 120 fps, or in 2K FF at 240 fps, RED RAVEN is built to shoot exceptionally high-speed, high resolution content. Boasting RED's incredible dynamic range, ultra-clean detail, and renowned color science—RED RAVEN gives you best-in-class image quality.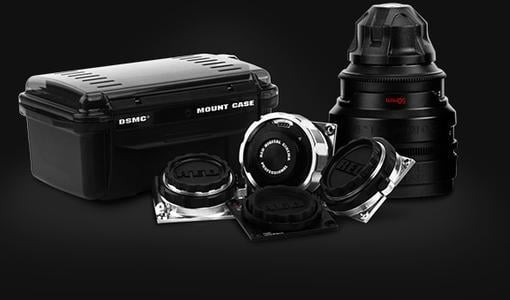 RED RAVEN boasts the full capabilities of the RED DRAGON sensor family in our smallest form factor to date. Weighing in at just 3.5 lbs, RED RAVEN gives you the ultimate blend of flexibility and performance. Whether shooting for documentaries, online content creation, indie filmmaking, or with drones and gimbals—RED RAVEN's durable, lightweight construction is ideal for any situation.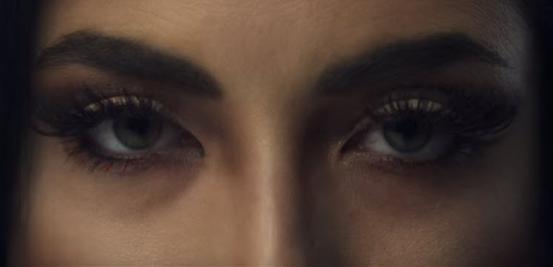 RED RAVEN provides options tailored to your preferred workflow. RED's innovative recording format, REDCODE RAW (R3D), enables shooters to maintain visual integrity throughout post production with non-destructive editing capabilities. Compatible with most professional-grade editing programs, REDCODE RAW easily adapts to your preferred system. Shooters can further their flexibility with simultaneous capture options in both R3D and Apple ProRes or Avid DNxHD file formats.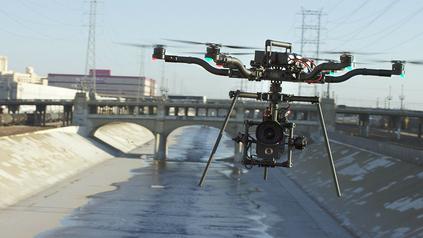 RED RAVEN makes it even easier for passionate shooters to join the RED ecosystem—and truly experience quality without compromise. All RED RAVEN accessories are compatible with WEAPON®, allowing your tools to evolve with your shooting needs.
RED RAVEN, with an integrated Canon EF Mount and media bay, has package options that include everything you need from the moment you open the box. Even if you're new to RED, you can immediately jump in the trenches and shoot with confidence.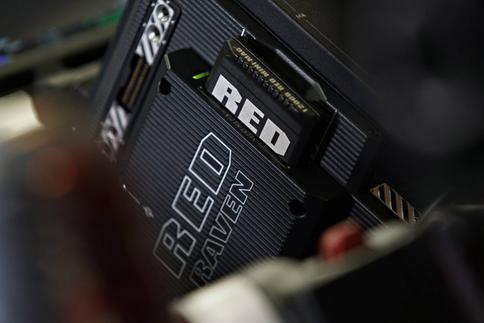 TYPICAL MAX RECORDING TIME USING RED MINI-MAG 120GB
VIDEO EDITING SOFTWARE COMPATIBILITY