SCARLET MYSTERIUM-X ® is a completely flexible device, utilizing HDRx ® and interchangeable lens mounts so you don't have to replace your existing lens collection. Shoot motion video and stills images at 5K resolution up to 12 frames per second, or up to 30 frames per second at 4K. When you shoot with SCARLET-X MYSTERIUM-X, you are also capturing over 6x more pixels than HD for superior motion capture. With the convergence of cinema and photography, SCARLET provides all the tools necessary for filmmakers and photographers alike.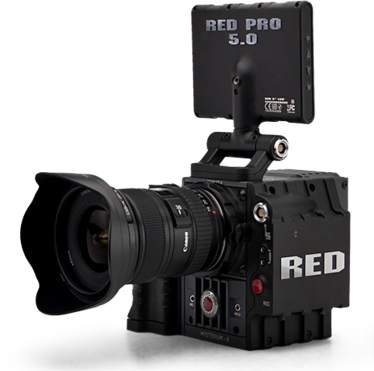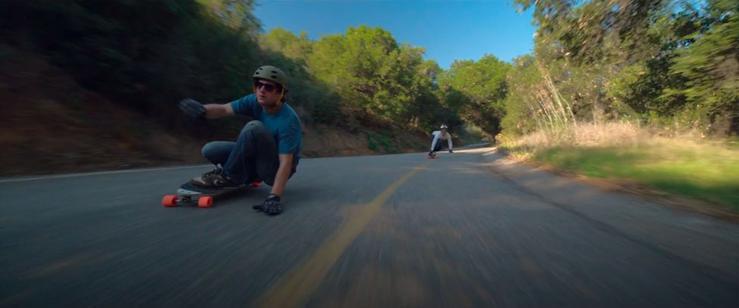 SCARLET MYSTERIUM-X bring your images to life with 4K footage that will change the way you look at motion. No matter if you're shooting a feature film or web content to go side-by-side with your stills, you will be working with crisp REDCODE ® RAW files that give you ultimate freedom and control when finished. SCARLET M-X harnesses the power to bring life to imagery and imagery to life.
Photography icons from Bruce Weber to Greg Williams have used RED cameras to shoot for the most influential fashion magazines in the world. Vogue, Harpers Bazaar, and W magazine have all counted on RED DSMC ® for covers, photo spreads and video content-getting the most out of every shoot.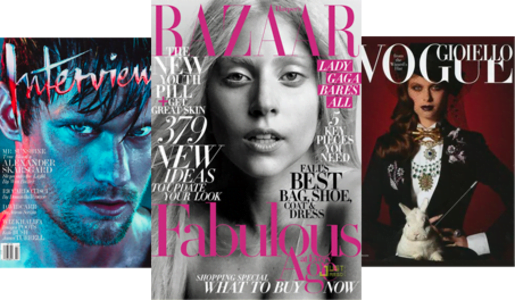 RED accessories and modules allow your camera to adapt easily to fit every production-whether you are gearing up for a feature film or photo shoot. SCARLET M-X gives you the flexibility to customize your camera so you always have the perfect tool for every job.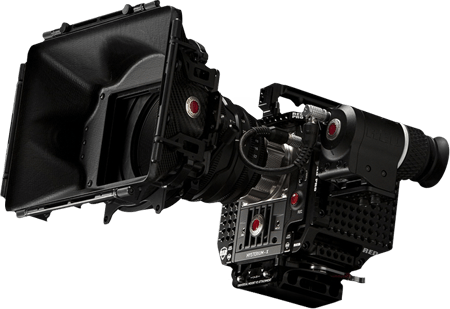 REDCINE-X PRO ® software provides you with a wealth of integrated tools to import, finish, and export your images within minutes. Offload your media using one of our RED STATIONS ® and process your footage with familiar grading modules and filters. Whether you're working with a stills or motion workflow, REDCINE-X PRO hosts an array of advanced features to support your workflow from end to end. Take advantage of your RAW potential with REDCINE-X PRO—available free only on RED.com.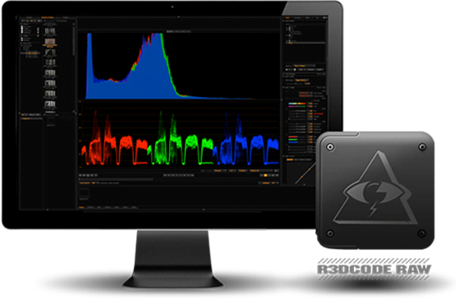 COMPROMISE NOTHING, SHOOT EVERYTHING
SCARLET M-X leaves one-dimensional DSLRs in their wake, letting you simultaneously capture up to 5K video and stills on the spot. Bring your footage into REDCINE-X PRO, pull your favorite stills, and export your content to the editing software of your choice. Maximize the value of your investment with the ability to deliver high-resolution video and still content all with one camera.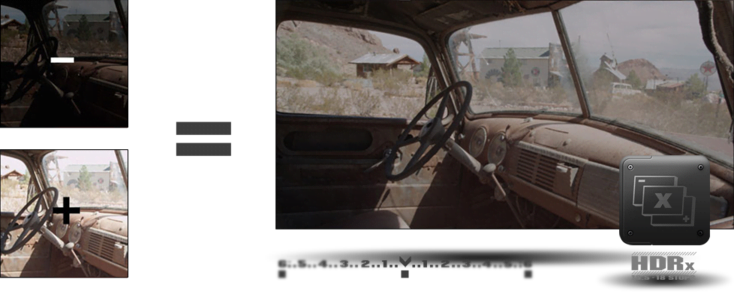 DYNAMIC RANGE TO THE POWER OF X
HDRx technology yields up to 18 stops of dynamic range, broadening your exposure in even the most challenging lighting conditions. SCARLET M-X offers up to 4 more stops of latitude than 35mm and DSLR counterparts, helping cinematographers and photographers alike make the impossible possible. With HDRx, dynamic range is finally dynamic.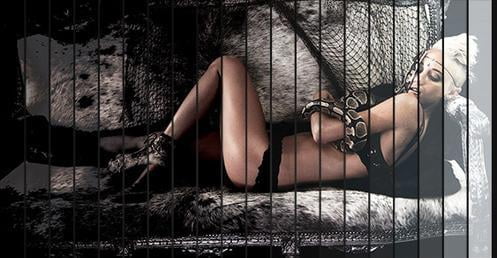 RED's SCARLET M-X cameras come with Canon EF, PL, Leica and Nikon mount options, providing you with convenient access to a familiar arsenal of lenses. Additionally, SCARLET M-X makes it even easier to keep and build your collection with interchangeable lens mounts. This means all of your Canon, Leica, and Nikon lenses will be available for you to lock and load. One camera. Every Lens.
REDMAG ™ SSD media provides a solid, dependable media solution with storage capacities of 48GB, 64GB, 128GB, 240GB, and 512GB. Capable of reaching speeds up to 180 mb/s, REDMAG media is 2x faster than traditional CF cards-making it easier to offload the 320,000+ RAW frames you can capture with one SSD.

REDCODE RAW
ACQUISITION FORMATS 2 5K (Full Format, 2:1, 2.4:1, 16:9, 1.22:1, and Anamorphic 2:1, 1.33:1)
DELIVERY FORMATS 3 4K : DPX, TIFF, OpenEXR (.RED via RRencode Plugin)
REMOTE CONTROL RED COMMAND PROTOCOL (R.C.P.)