Founded in 2014, Canuck Camera Corp is a full service camera and equipment rental house with a large pre-lit green screen studio space available onsite through Pie In The Sky Studios. We do our best to ensure all your professional film-making needs are covered.
CCC's inventory includes a large selection of cinema quality cameras, professional grip, lighting and state of the art camera support systems. Whether your next project is a feature film, TV series, web series, music video, commercial or corporate video, CCC's large studio space and helpful staff are eager to help you achieve professional results.
We cover all your film-making needs including:
CCC enjoys helping students get started. We offer professional and entry level gear and provide student discounts on all our rentals with valid student identification.
In the short year since our facility opened Canuck Camera is proud to have worked with a growing list of clients, including ........

Trailer Park Films

Freeman House Productions

Cote Entertainment Inc.
Circle Productions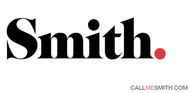 Call Me Smith

1188 Films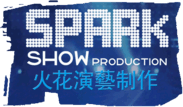 Spark Show Productions

Money Tree

Loop Media

Dog Does Tricks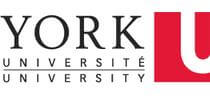 York University Film Program

Trebas Institute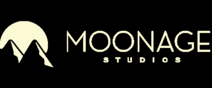 Moonage Studios

New Realm Studios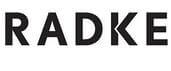 Radke Film Group

Sharper Image Productions

Star Media Entertainment

Tendril Design + Animation
Producer Matthew Miller
Operation Avalanche
Our shoot at Canuck Camera Studio exceeded our wildest expectations. The staff were friendly, accommodating and helpful. The facilities were spacious, clean and state of the art. We can't wait to shoot our next movie and have an excuse to come back
Ryan Freeman
Creative Director & Managing Partner at ​Freeman House Productions
"We had a great experience renting from CCC. We visited their office to pick up the gear and to learn how to operate it. The guys were extremely knowledgeable, kind and helpful. We got an excellent performance out of the gear and everything went extremely smooth on location. With quality gear and fair pricing, we will be renting again from CCC for our next production!"
Lauren Corber
Producer at the Canadian Film Centre ​
Our shoot at CCC was the first green screen shoot I booked. We received a lot of incorrect information in terms of what was needed for the shoot until we were put in touch with Adam at Canuck Camera Corp. Not only did they help us sort everything out, the studio was large, spacious and had all the amenities we needed for our shoot. There was easy access for loading in and it was a nice day so we were able to eat lunch in the courtyard. The staff were extremely helpful and knowledgable. It was a pleasure to film there and I will definitely be going back!