24 Channel 2.4 Kw Cd80 Packs​
Strand Lighting CD80 solid state portable dimmer packs have offered solid reliability to users for over 10 years with thousands of systems in use. This is a 2.4K watt maximum, 24 channel dimmer pack with Stage-Pin connections.
The CD80 provides a rise time of not less than 350 microseconds. Output response time (from control signal change) is less than 0.1 seconds The pack regulates output voltage with changes in the AC line from 108 to 130 volts RMS.
The optional Controller has dip switches to select the rack Mode, and one primary, fully magnetic circuit breaker for each dimmer, mounted to the front panel that provides protection for individual dimmers.
User Programmable
Dimmer start address
Pack phase configuration
Control input numbering
Dimmer curve type
Status Quo on/off (holds last dimmer levels for 30 minutes)
Intelligent Design
Features a removable cover for access to all components, an interchangeable rear connector panel and recessed carrying handles.
Scratch resistant, grey powder coat epoxy finish.
Safety Features
Circuit breakers protect against shorts and overheating; they are rated for 100% switching duty applications; UL and CSA rated.
Plastic materials are self-extinguishing to UL94VO.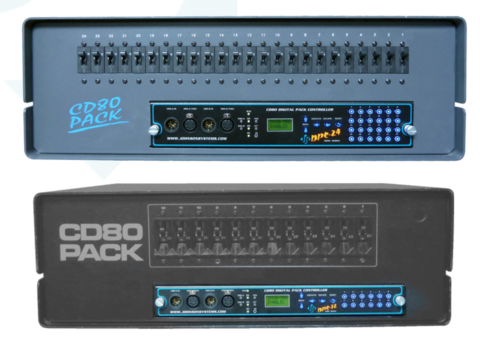 24 Channel 2.4 Kw Cd80 Packs​
Easy Set Up
All pack setup is achieved through switch and jumper settings. Setup configuration may only change if reconfigured manually by the user and there is no possibility of losing setup configuration due to memory loss.
Quiet
100 CFM low noise fan for cooling.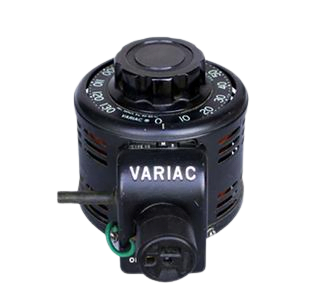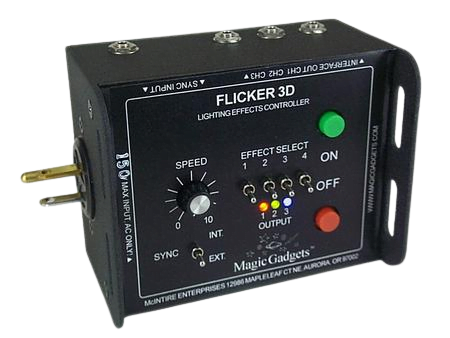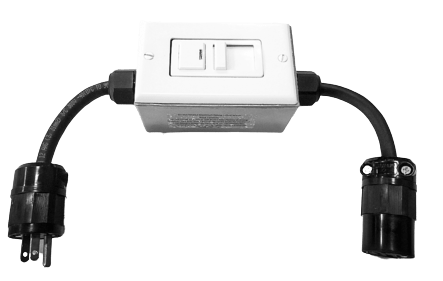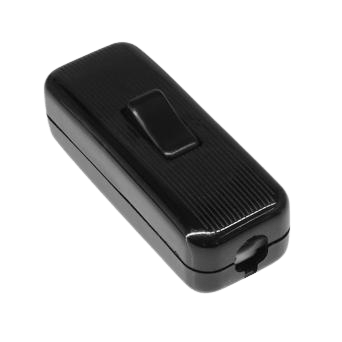 48 Channel Express Dimmer Board
48 Channel Express Dimmer Board

24 Channel Chauvet Dimmer Board
24 Channel Chauvet Dimmer Board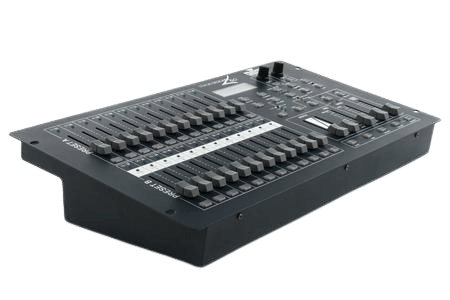 Magic Gadget 3 Ch.Shadow Maker (W/ Case)
Magic Gadget 3 Ch.Shadow Maker (W/ Case)